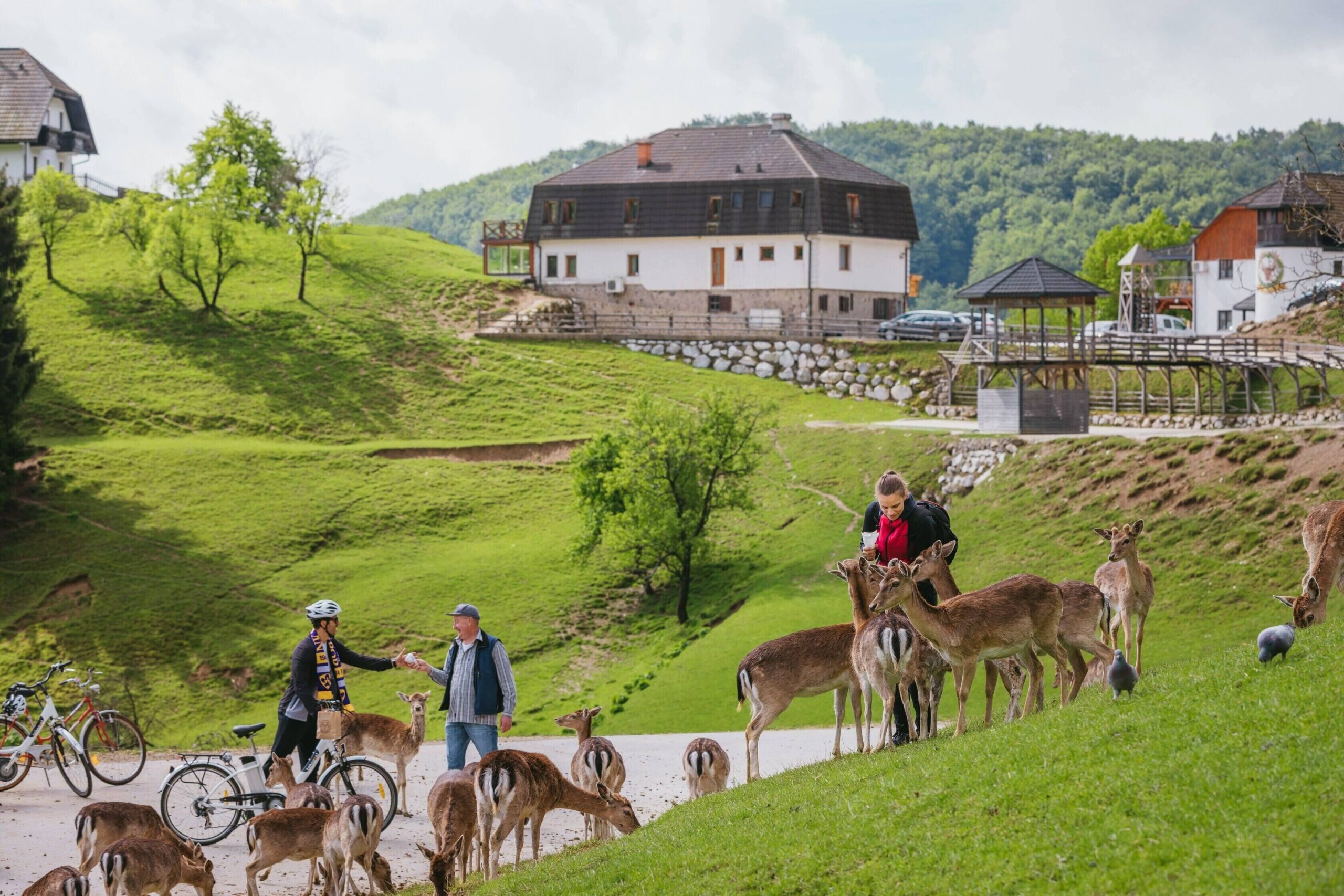 44th EPSA Annual Congress 2023
Registration process
Here you can find all information regarding the registrations process
How to register
STEP 1: Fill out your Annual Congress 2023 registration form carefully on
1st December, at exactly 20.00 CET.
Link to registration form will be posted on our Social Media Platforms.
Be ready, the registrations follow first come-first serve system!
STEP 2: After submitting the registration form, you'll receive an automatic email within 24 hours confirming that your registration was submitted successfully. Check also your spam folder. Please wait for 24 hours. If you do not receive email within 24 hours, please contact our Registration Officer at registration@epsaac23.si. 
Let us kindly remind you, this is only a confirmation of a successful registration and NOT a confirmation of being accepted to the Congress.
STEP 3: When your registration has been validated by your Liaison Secretary (LS) and the RC you will get a Confirmation Letter (CL).
Please consider that RC will send CLs in rounds, so please be patient. 💌 Payment is due within 7 days, including weekends.
STEP 4: Please send a payment confirmation accompanied with a payment receipt
(e.g. copy or a print screen of your bank's account statement) to registration@epsaac23.si with the email subject containing: "AC23Payment_FirstName_LastName_Country_Association".
Only after having received your payment and payment receipt you will be officially considered as a participant of the 44th EPSA Annual Congress 2023.
STEP 5: You will receive a Final registration confirmation! Congratulations, you are now an Official participant of EPSA AC 2023!
STEP 6: Sign a Waiver of Liability document and send it back to us!
STEP 7: Pack your suitcase in April and prepare to be our participant in Podčetrtek!
---
IMPORTANT DETAILS
When? April 17th – 23rd 2023
Where? Podčetrtek, Terme Olimia, Slovenia
Registration Fee:
340 € throughout the 1st registration period: 1st December – 31st January
365 € throughout the 2nd registration period: 1st February – 15th March
What does the fee include? Participation in the educational and social programme, accommodation, 3 meals per day (including dinner on arrival day and breakfast on departure day), Coffee breaks and transportation during the event (we will provide transportation to and from the airport to Podčetrtek for additional cost), sightseeing which includes visit to Jelenov greben (Deer Ridge) and chocolate shop. Last but not least, 2 hours of free entry per day to the spa complex.
After submitting the registration form, you will receive an automatic email response within 24 hours confirming your form was submitted successfully. Please also check your spam folder. The response confirming the submission of your registration form will also be sent to the Liaison Secretary of the Students' Association you chose in the registration form.
Students' Association
Please state the Students' Association that you are represented through in EPSA, usually this is your national students association but it can also be your local one. If you are not sure which students' association you belong to, please get in contact with your national/local Liaison Secretary. If you are not currently represented by one of EPSA's member associations and you are a pharmacy student or have graduated from pharmacy less than two years ago, you can become an Individual Member – for more information contact the Vice President of Internal Affairs at vp.ia@epsa-online.org.
IMPORTANT: PLEASE DOUBLE CHECK THE EMAIL ADDRESS YOU PUT IN THE GOOGLE FORM.
If you do not receive an email within 24 hours after submitting the registration form or if you have any other questions or comments, please contact our registration officer Eva Štefanec at registation@epsaac23.si.
Cancellation Process
The reimbursement terms will be as follows:
In case of cancellation before January 31st 2023, 50 % of the registration fee will be refunded.
In case of cancellation between February 1st and March 14th 2023, 25 % of the registration fee will be refunded.
As of March 15th 2023, the registration fee will not be refunded.
Notification of cancellation must be sent to registration@epsaac23.si.
The above terms of cancellation are applicable in all circumstances, also if your visa application is rejected by your respective embassy. Replacements or name changes will be handled as cancellations. The RC reserves the right to derogate from each of these terms on a case-by-case basis.
Invitation Letters for visa applications
We remind you that you are solely responsible for your visa application and the documents to be provided for it. Please take into account that the invitation letter can only be provided to you if you have proof of actual payment. The RC cannot be held responsible for any possible refusal of a visa.
However, we remain at your disposal for any information you may need to ensure the smooth processing of your visa application.
*Please take into account that sending a letter of invitation by post may incur costs that will be entirely at your expense. These additional expenses must be reimbursed in cash upon arrival at the Congress in Podčetrtek.
Insurance
The organisation accepts no liability for personal injuries, or for loss of or damage to property belonging to Annual Congress participants and/or accompanying persons, incurred either during or as a result of the Annual Congress. At our site you will be asked to sign a liability waiver. You can find the document here, but it will also be sent to you before the Event starts, so please sign it and send us a scan back. It is recommended that participants obtain adequate cover for travel, health and accident insurance before they depart from their countries.
COVID-19 restrictions
Current regulations for entering Slovenia under the COVID-19 pandemic situation can be found here. We advise you to check for updates on the situation frequently since we do not take any responsibility for your being able to come to Slovenia and attend the educational and social program. Please inform yourself in advance about the current regulations and have a safe trip.
Hope to see you in Podčetrtek!